Introduction to skins and their appeal
A champion skin refers to an alternate appearance (skin) and/or color scheme (chroma) for any given League of Legends champion.
The skins are classified by Riot in 5 different quality categories with increasing graphic and video features depending on the tier ranking:
Timeworn (520 RP, retired tier) – Texture changes and new splash image. Sometimes includes small model changes.
Deluxe (750 RP) – A simple "costume change" for the champion. Includes a model changes, new texture and new splash image. Sometimes includes new animations.

Superior (975 RP) –  Pushes the champion a step beyond a simple costume change, with more immersive qualities. Includes a new model, new texture and new splash image. Sometimes includes: new animations, visual effects, and sounds

Epic (1375 RP) – Drastic changes to the champion bring the fantasy to life. Includes a new model, new texture, new splash image, new animations, new visual effects, new sounds. Sometimes includes: voice processing.
Legendary (1820 RP) – A complete re-imagining of the champion from the ground up, with total and complete immersion in the fantasy. Includes a new model, new texture, new splash image, new animations, new visuals, new voice over and sounds.
Ultimate (2775/3250 RP) – Pushes the boundaries of development by completely re-imagining the champion. Brings something new and unexpected to the game. Includes a new model that evolves into different forms, new textures, new splash image, new animations, new visual, new voice over and sounds, as well as additional/bonus content.
The most valuable and rare ones are the limited skins which I will write about here, starting from the more common ones to the extremely limited and exclusive ones.
Most skins are available to purchase from LoL's in-game client at all times, others for a limited time only while the very select few are unobtainable anymore which gives them a
very rare
and alluring charm.
Whatever your reasoning might be for buying a skin either be it pure cosmetically, a gesture of appreciation towards the gaming company whose game you dedicate significant time to, or just because it appeals to your collector nature there is always a legitimate reason to purchase skins.
Achievement skins
These skins could only be obtained by completing certain tasks or through earning special achievements.
 Victorious skins (obtained only by those who placed Gold or higher at the end of a ranked season):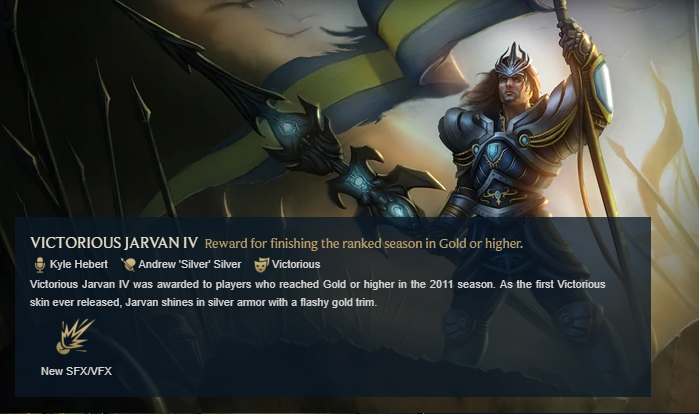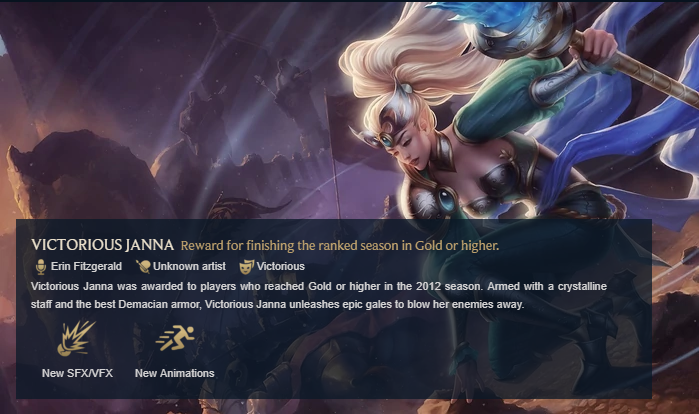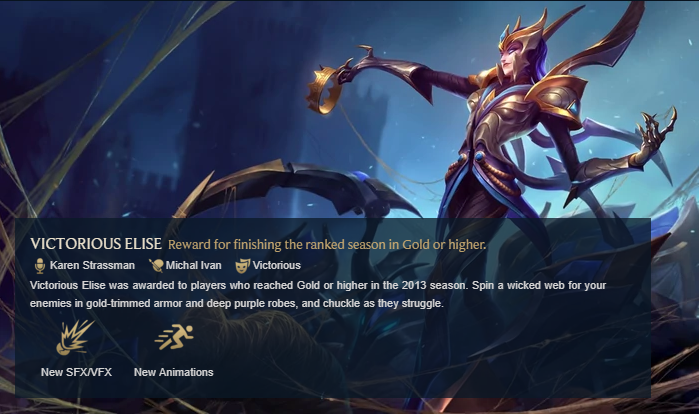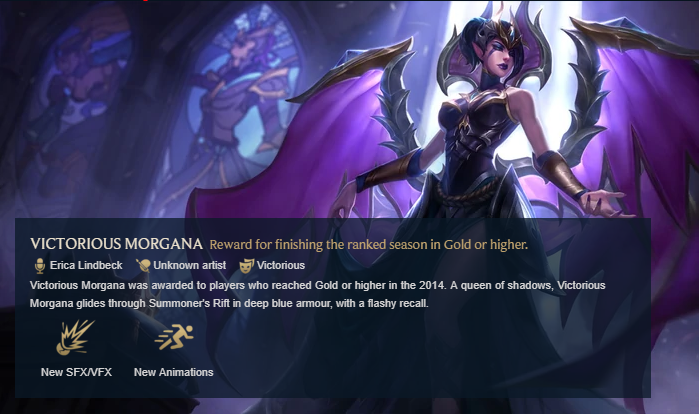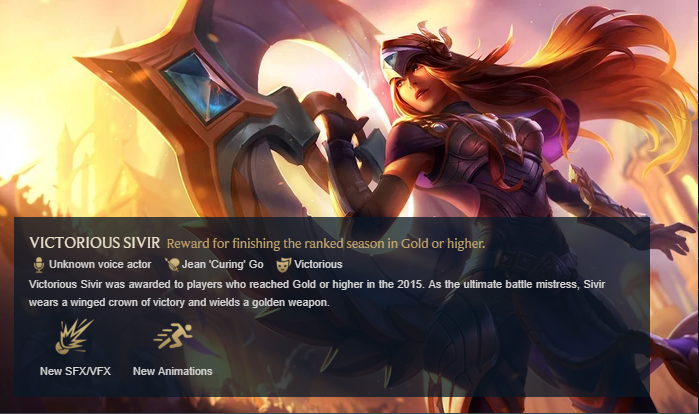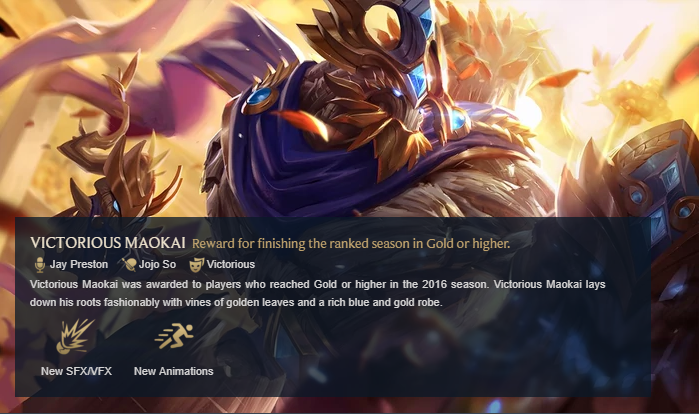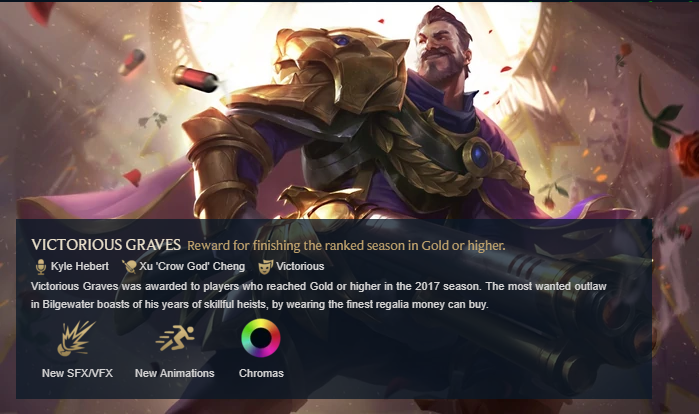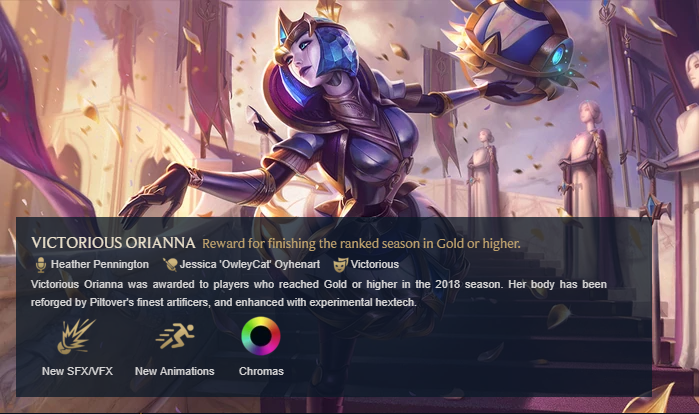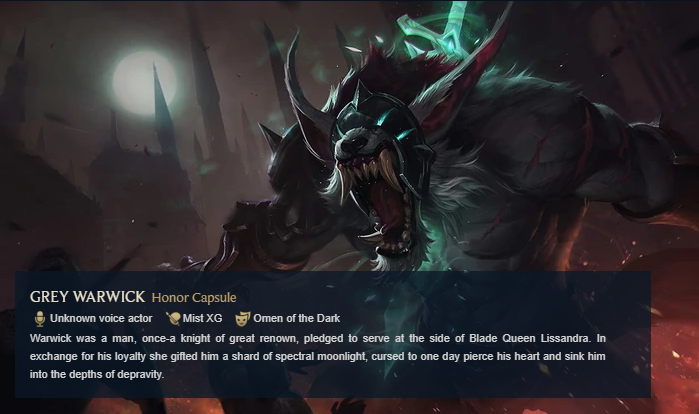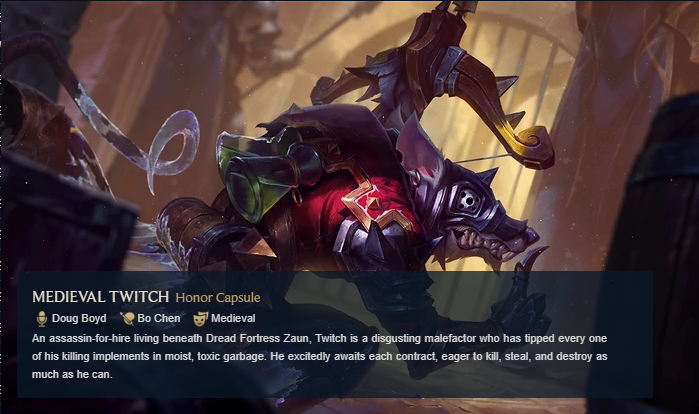 Skins rewarded for completing certain challenges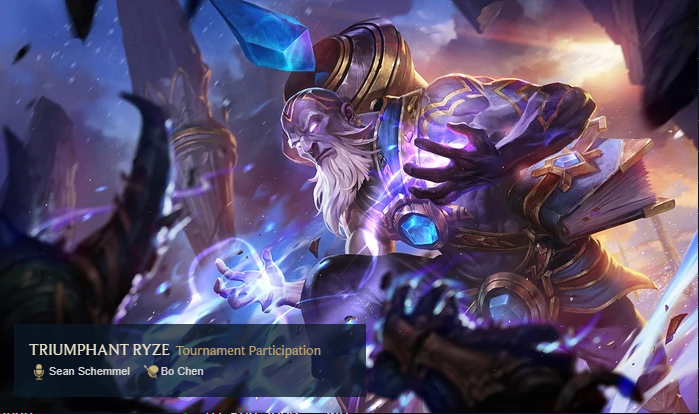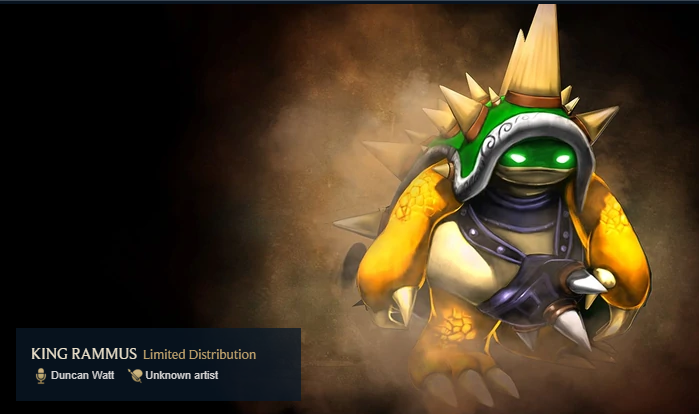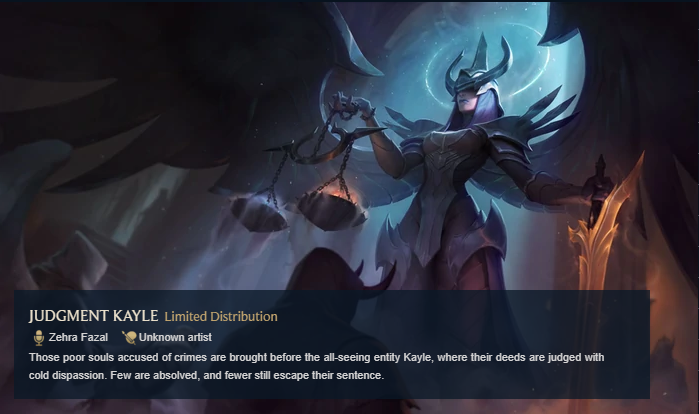 UFO Corki   Deluxe Skin released on: 01-Jan-2010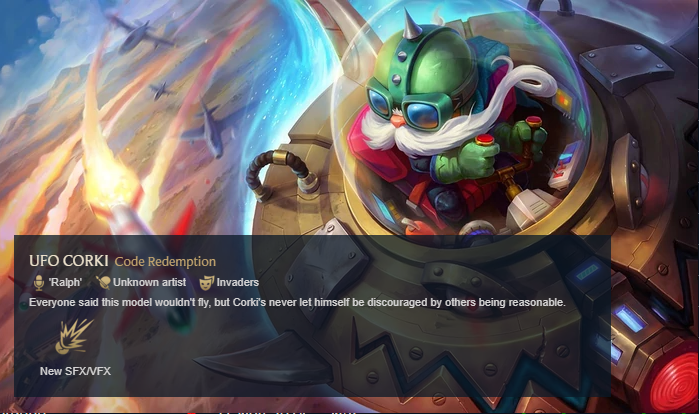 Riot limited skins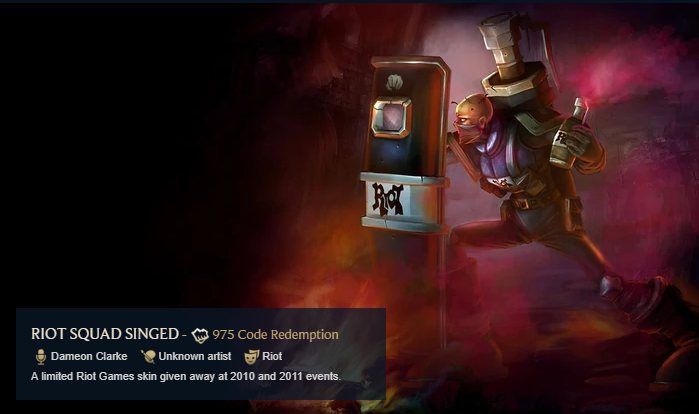 Promotional or Event Limited Skins
Special Event skins were given away at gaming conventions and events, such as
PAX
,
Gamescom
, and various other regional events
    Penny Arcade Expo (PAX)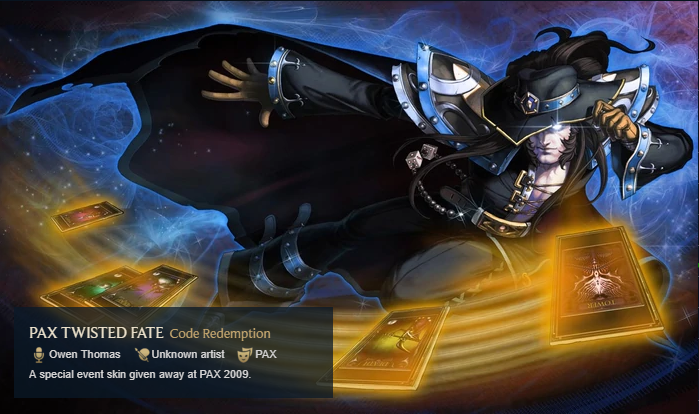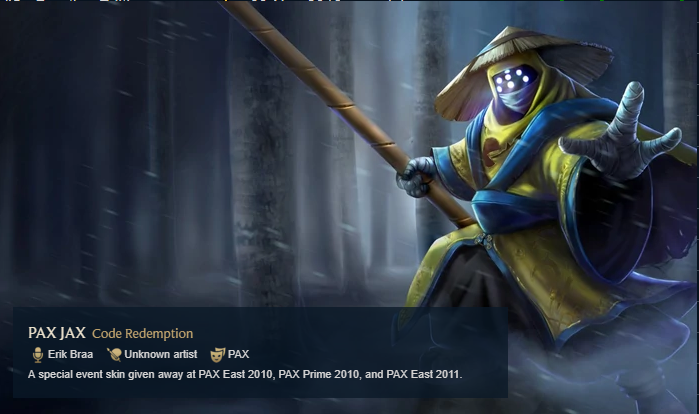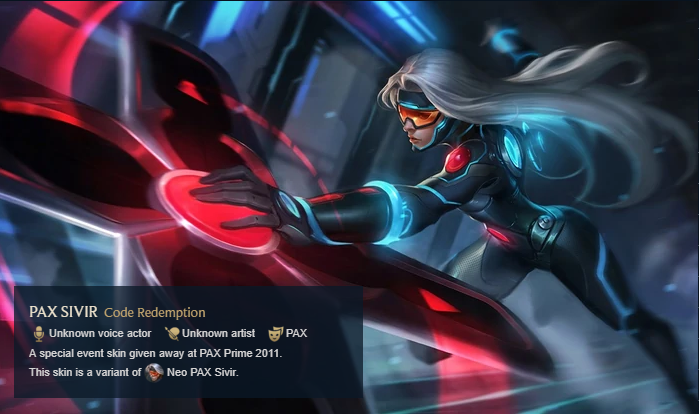 World Finals
           Championship Riven   Superior Skin released on: 13-Oct-2012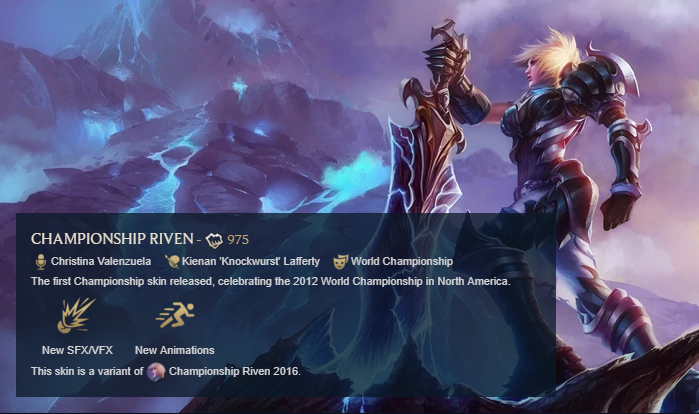 General Limited Skins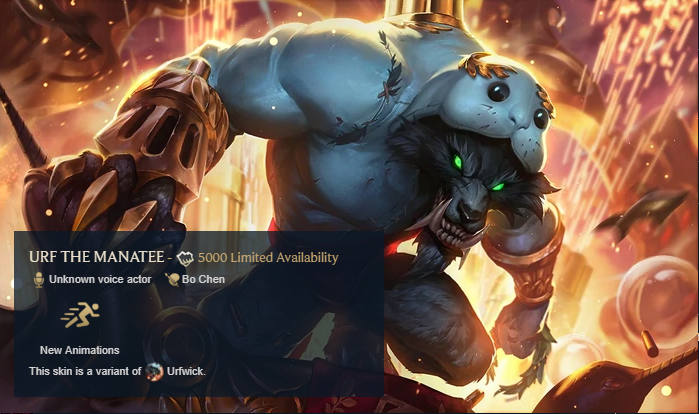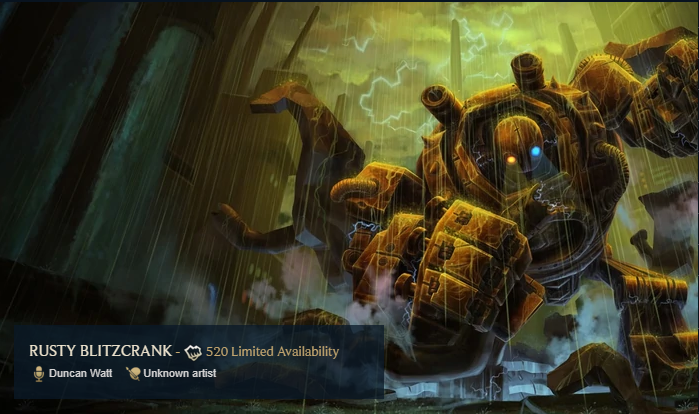 Collector's edition ( the rarest skins)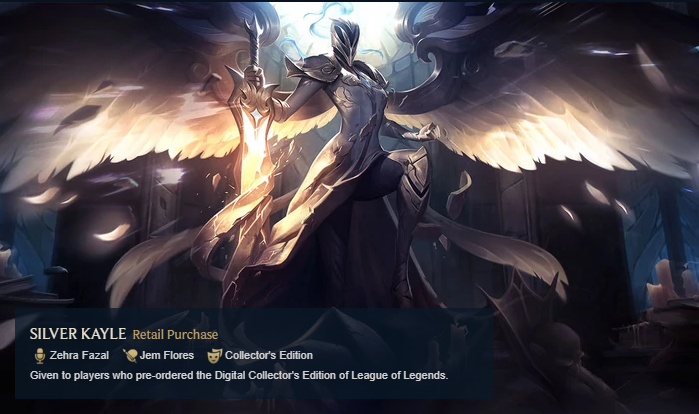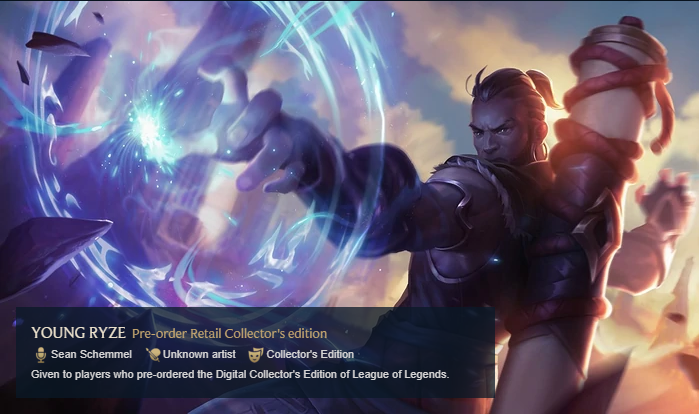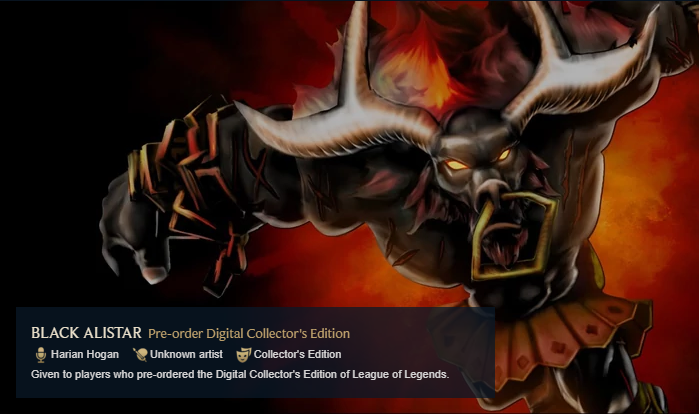 The benefits of owning a rare skin
First off, recognition, others will be able to see and admire your skin and without even saying a word appreciate your player caliber.
Showcasing an early season Victorious skin you let everyone know just how experienced you are and how dedicated you are to the game.
Being unique and exclusive is a huge benefit naturally, these skins are rarely seen in ranked games and thus you will be able to differentiate yourself and even intimidate your enemies.
These skins appeal to those who view skin collecting as a side hobby and having a few rare skins upgrades your status to a higher echelon amongst your peers.
How can you own any of these skins?
Unfortunately, you can't directly purchase any of these skins anymore.
If you are not the lucky owner of one of these limited-time edition skins and you would want to own at least one for your favorite champion, if not more, there is only one way to still achieve them and is through a professional and reliable
LoL Skin
platform where you can find quality accounts with premium, limited and exclusive skins.